EAA, Beyond paradigms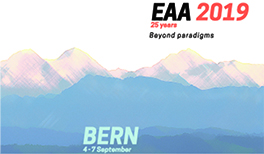 25th Annual Meeting of the European Association of Archaeologists in Bern, September 4-7, 2019
Frontiers or Interaction Zones?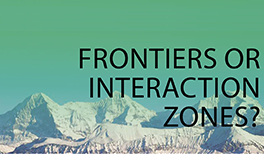 Workshop: 28.02.-02.03.2019
Digital Archaeology Quantitative approaches, ...

4th - 6th February 2019
Die Uni Mittelstrasse öffnet ihre Türen. Archäologie Programm: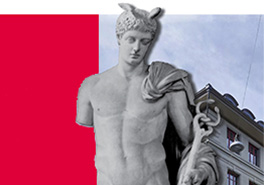 Zu Ehren der Götter
Die Uni Mittelstrasse öffnet ihre Türen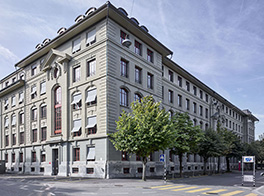 am Samstag, 27. Oktober 2018, 10-18 Uhr
Peripheries of the Late Neolithic Corded Ware Phenomena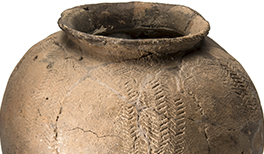 Workshop: 31.05 – 02.06.2018
Prähistorische Seeufersiedlungen am Ohridsee, Mazedonien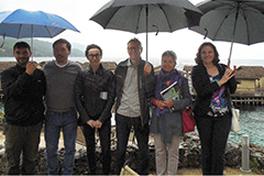 Medienorientierung...
zur Ausgrabung der Universität Bern und Besuch Frau Suter Tejada, Schweizer Botschafterin in Skopje. (2. Von rechts).
Neuenegg revisited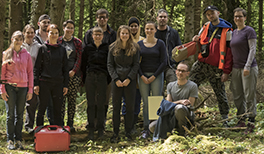 Vermessungskurs FS18 des IAW.
Das Vermessungsteam vor einem Grabhügel bei Neuenegg (Bern).
Workshop 2018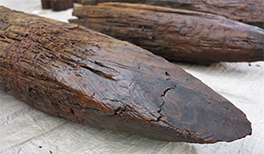 SOUTHEAST EUROPEAN AND SWISS NETWORK IN WETLAND ARCHAEOLOGY IAW
Buchvernissage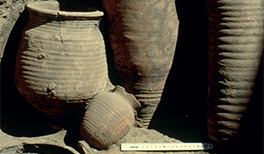 Syene III
Beiträge zur Ägyptischen Bauforschung und Altertumskunde. Untersuchungen zur römischen Keramik und weiteren Funden aus Syene/Assuan. Grabungen 2001-2004
SISA 2018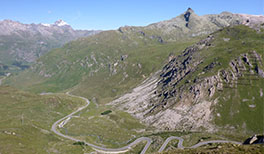 Swiss Alpine Archaeology Summer School
The first Swiss Alpine Archaeology Summer School is about Alpine landscapes, geology, mineralogy and ores, copper production, prospection, settlements as well as social and economic systems.
Buchvernissage am 6. März 2018, 18 Uhr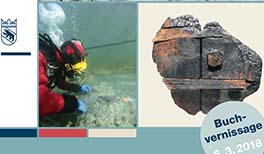 Um 2700 v. Chr. – Wandel und Kontinuität in den Ufersiedlungen am Bielersee
Archäologische Dienst Bern, Band 2
Valley of the Kings: 200 years of discoveries, research, and preservation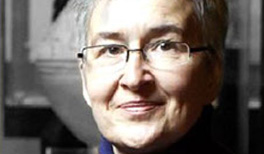 Prof. Dr. S. Bickel Grabungsdirektorin & Leiterin des Fachbereichs Ägyptologie an der Universität Basel
Vortrag und Besichtigung der Höhle in Zilles GR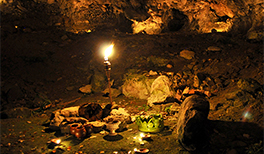 Event vom 11.9.2017 in der spätrömischen Kulthöhle, durchgeführt vom Verein Ur.kultour
Foto Christina Casparis, Naturpark Beterin.
SGOA/IAW Conference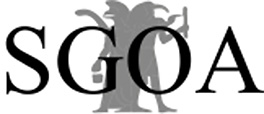 Datum: 01. 07. 2017
Zeit. 10:00 - 13:00
UniS A003
Doktorierenden-Kolloquium – TriKanDok 2016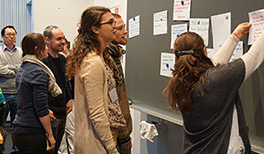 Workshop
Datum: 26.-27. Januar 2016
Zeit: 09:00 - 17:00
Institut für Archäologische Wissenschaften, Universität Bern
SNF-SCOOPES Vortrag: Early agricultural communities of the Southwest Ukraine.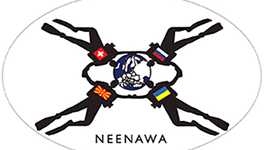 Network in Eastern European Neolithic and Wetland Archaeology.
For theimprovement of field techniques and dating methods
(NEENAWA)
Universität Bern, Hauptgebäude
06.10.2016
Generationenweg Bümpliz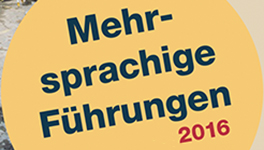 Austellung mit mehrsprachigen Führungen